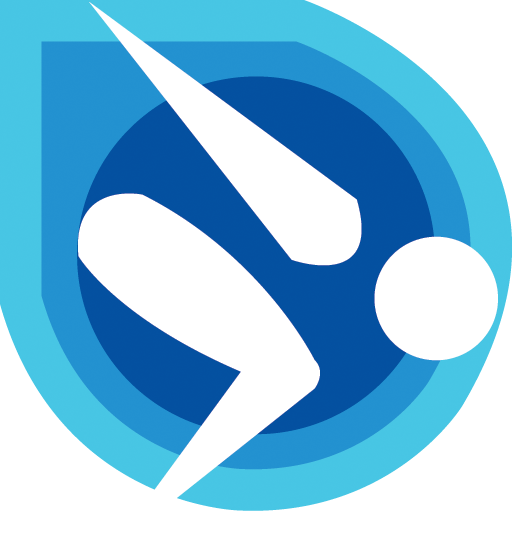 We teach children to swim from aged aged 3 and upwards.

Our group lessons have a maximum of 7 children in a group, ensuring learning in a fun, yet safe environment.
Our instructors are in the water with the children while parents observe from the viewing area.
We follow the ASA National Programme of Swimming. This involves gaining confidence in the water, correct body position, and developing and improving stroke technique.
With our lessons, your child will develop in to a confident and competent swimmer.
We are also happy to take on board children who can already swim. We will accommodate them in our classes according to their swimming ability and work with them to improve their swimming further.
We also offer smaller sessions; one instructor to either one or two children. This allows for more intensive teaching.

Please get in touch if you would like further information regarding our teaching methods.