WELCOME TO INFINITY SWIM SCHOOL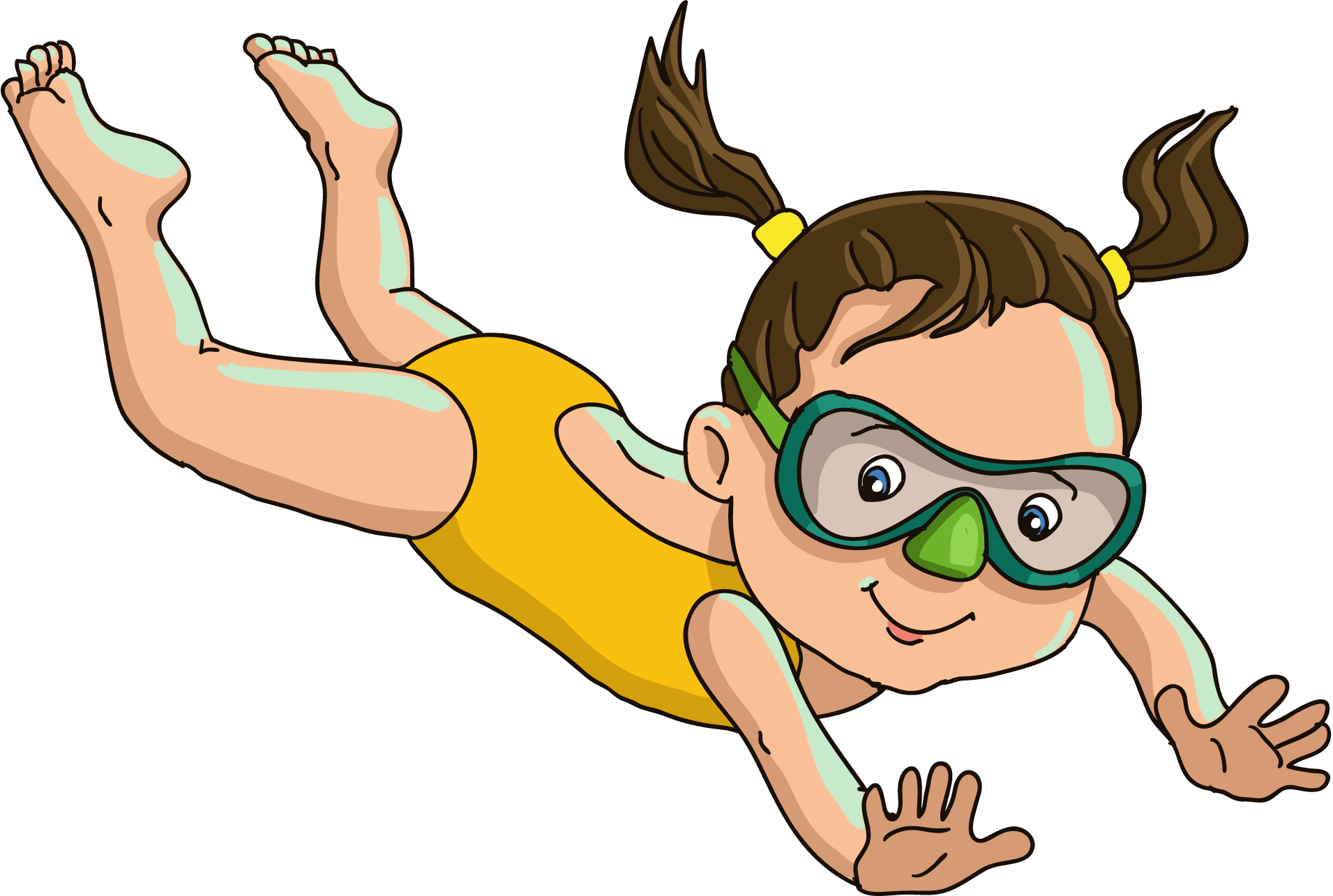 OUR GOALS
To provide a safe and comfortable swimming environment
To provide a structured swim plan to suit all abilities
Treat all individuals with respect and to cater for individual needs within the swim sessions
Make the sessions informative and fun
Office: 01382 530962
Mobile: 07743 788 288 or 07808 838 334
Email: infinityswimschool@hotmail.co.uk
Lessons available in Arbroath, Dundee & St Andrews.

We're on Facebook too!
My name is Cameron Hendry, and along with my wife Cari, we run Infinity Swim School.

Infinity Swim School was established in 2010. However, I have been a qualified swimming instructor since 2006.
We provide small group and 1:1 lessons throughout Tayside and Fife.
Our lessons are fun, safe and affordable!
So why not give your child a gift for life?
Book them into Infinity Swim School swimming lessons now!